JOIN THE CLUB
AND START
HEALTHY LIFE
TODAY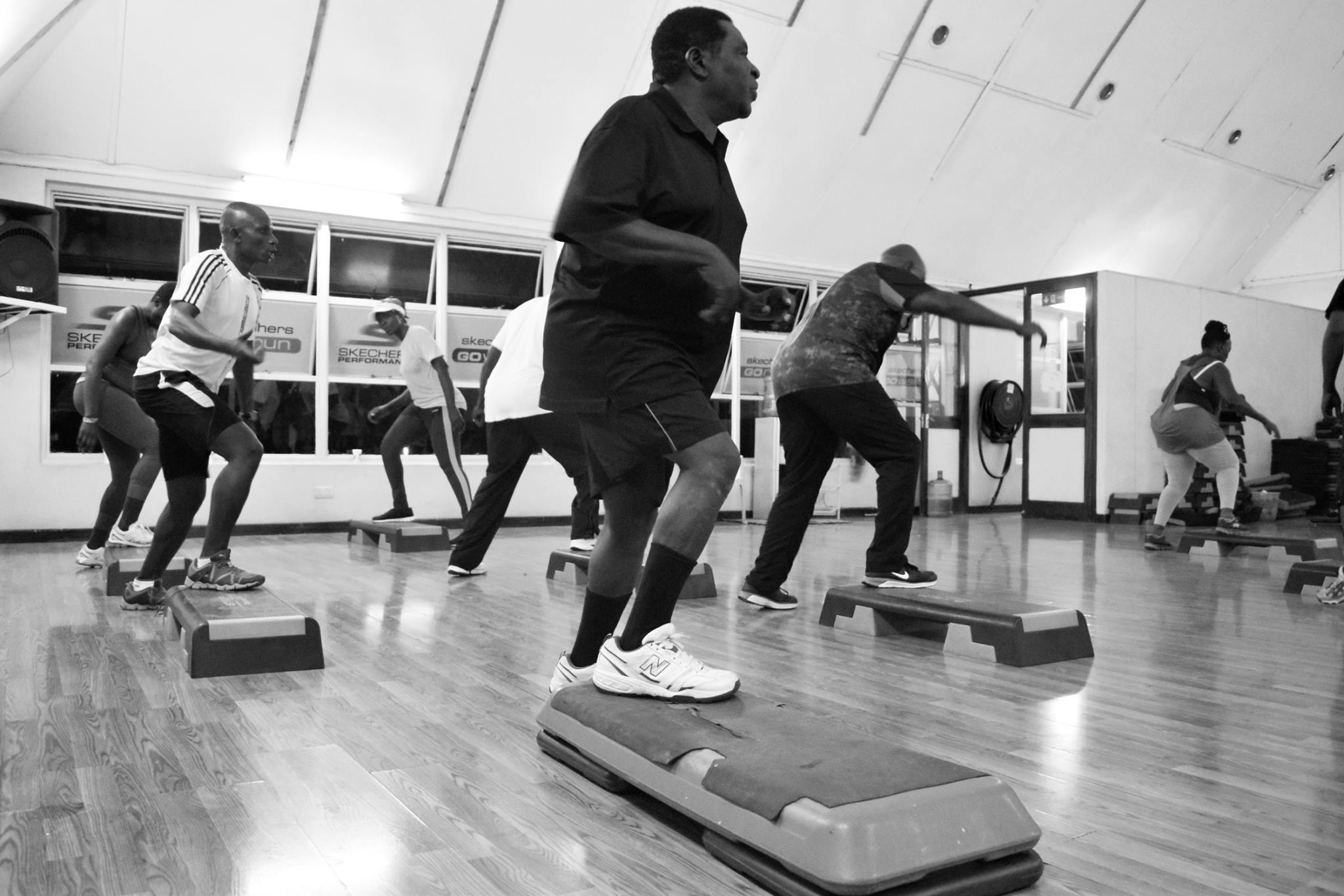 Joining The Club
One needs to get, a member of good standing with the club who will propose and second you through a prescribed form available from the club. The form to be accompanied with a detailed CV, Passport/National Identity Card. If one is not privy to an introducer the membership committee shall assist.
The Balloting Committee then evaluates all the applications submitted and admissions will only be awarded to those applicants who meet the Club entry requirements. The number of new members to be admitted depends on the vacancies available and it's on first come first admitted basis.
Members children upon attaining the age of 21 are supposed to take up junior membership which runs up to the age of 25. Upon attaining the age of 25, the junior member is eligible to graduate to a full member.
"Unlock exclusive benefits and join a community of like-minded individuals with our membership program."
---
| | |
| --- | --- |
| Joint Membership | 220000ksh |
| Single Membership | 170000ksh |
|  Junior Conversion | 75000ksh |
| Old cambrian joint | 220000ksh |
| Old cambrian single | 170000ksh |
Membership Categories
---
| | |
| --- | --- |
| Full Member |   |
| Nominated Member |   |
| Overseas Member |   |
| Junior Member |   |
| Life Member |   |
| Upcountry Member |   |
| Temporary Member |   |
| Honorary Life Member |   |
ELEVATE
YOUR
EXPERIENCE
BECOME A
MEMBER
TODAY