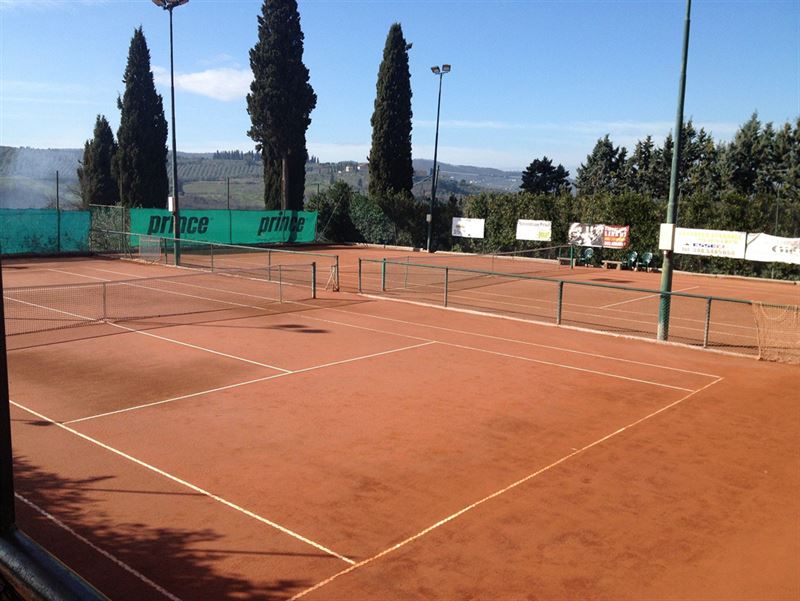 WE'VE GOT 8
TENNIS COURTS
AVALIABLE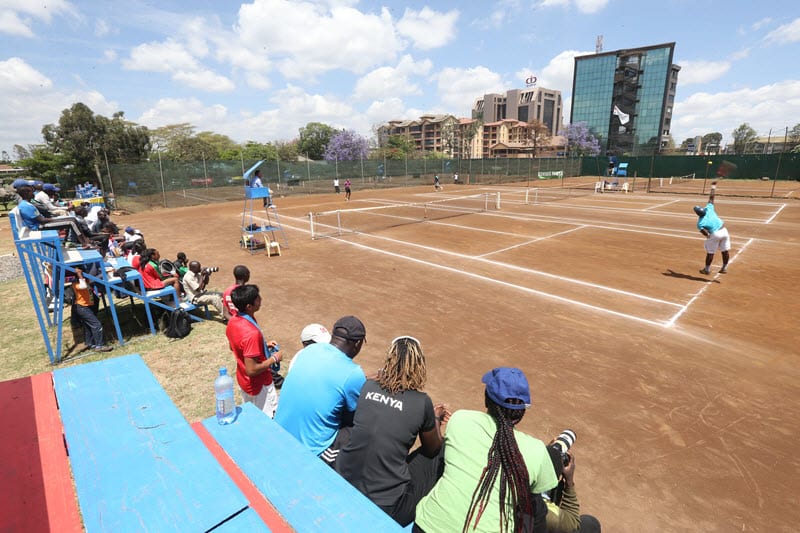 About the courts
Members and Non-members children are welcomed to attend coaching program which runs from Monday to Sunday.  This monthly program that covers 28 days is divided into 4 weeks that cater for beginners, intermediate, advance and elite categories; training involves different types of drills which are fun and exciting.  Our junior players usually participate in internal tournaments and other ranking tournaments organised by the Kenya Lawn Tennis Association. The tennis section also organizes fun events like the family fun day where children team up with their parents and compete against other teams.
Tennis is a sport that brings people together, creating a sense of community and camaraderie among players and fans alike.
PRICES
---
| | |
| --- | --- |
| Tennis for kids up to 6 years old | ksh |
| Tennis Club Members | ksh |
| Tennis for students | ksh |
| Tennis normal ticket | ksh |
Tennis courts are more than just a playing surface; they're a place where athletes can come together to challenge themselves, improve their skills, and have fun. Whether you're playing singles or doubles, on clay, grass, or hard court, there's nothing quite like the sound of a well-struck ball and the feeling of satisfaction that comes from hitting a great shot. Tennis courts provide a space for individuals to push themselves to new heights, while also building friendships and fostering a sense of community among players of all ages and skill levels.
The ball
is in
your
court.