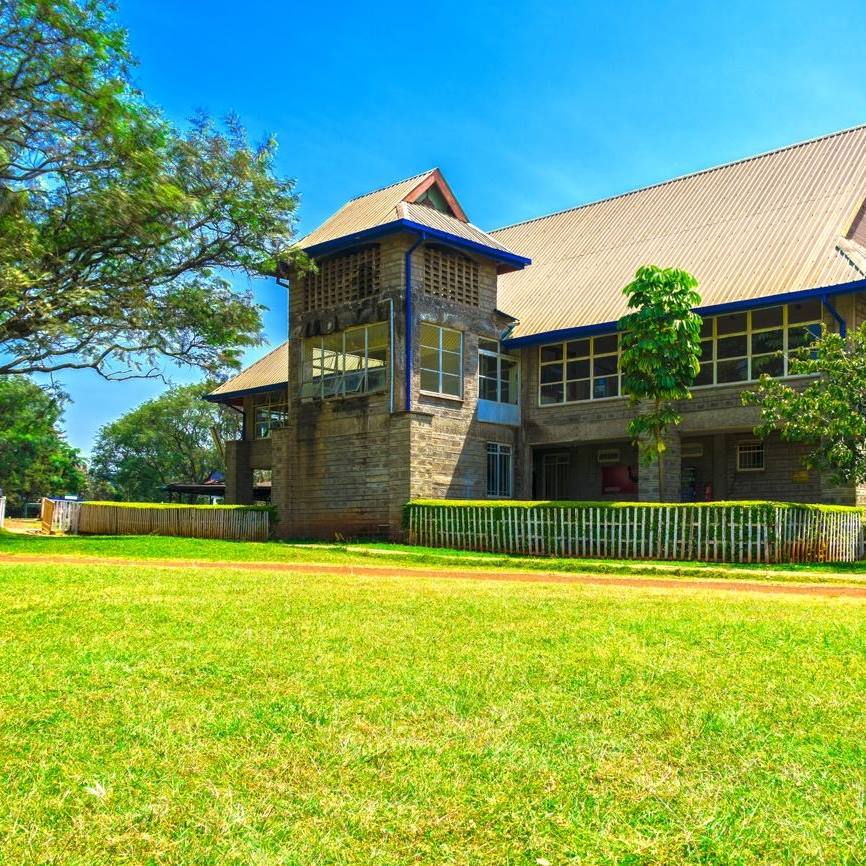 WELCOME TO IMPALA SPORTS CLUB
The Impala Club is not just a sports facility - it's a way of life. From the moment you step onto its lush grounds, you're transported into a world of athleticism, community, and leisure. With over 90 years of history, the Impala Club has become a symbol of excellence in sports and recreation in Kenya. Its state-of-the-art facilities, including rugby and football fields, tennis and squash courts, swimming pools, and a modern gym, are second to none. But what truly sets the Impala Club apart is its vibrant and diverse membership, comprising of athletes, sports enthusiasts, and families. It's a place where everyone is welcome, and where new friendships and connections are forged every day. Whether you're a seasoned athlete or just looking to stay fit, the Impala Club is the perfect place to get active, have fun, and be part of a thriving community.
SEE WHAT
WE'VE GOT FOR YOU
We are
open
Everyday

From

5:00


Till

21:00
"THE ULTIMATE DESTINATION FOR SPORTS ENTHUSIASTS"