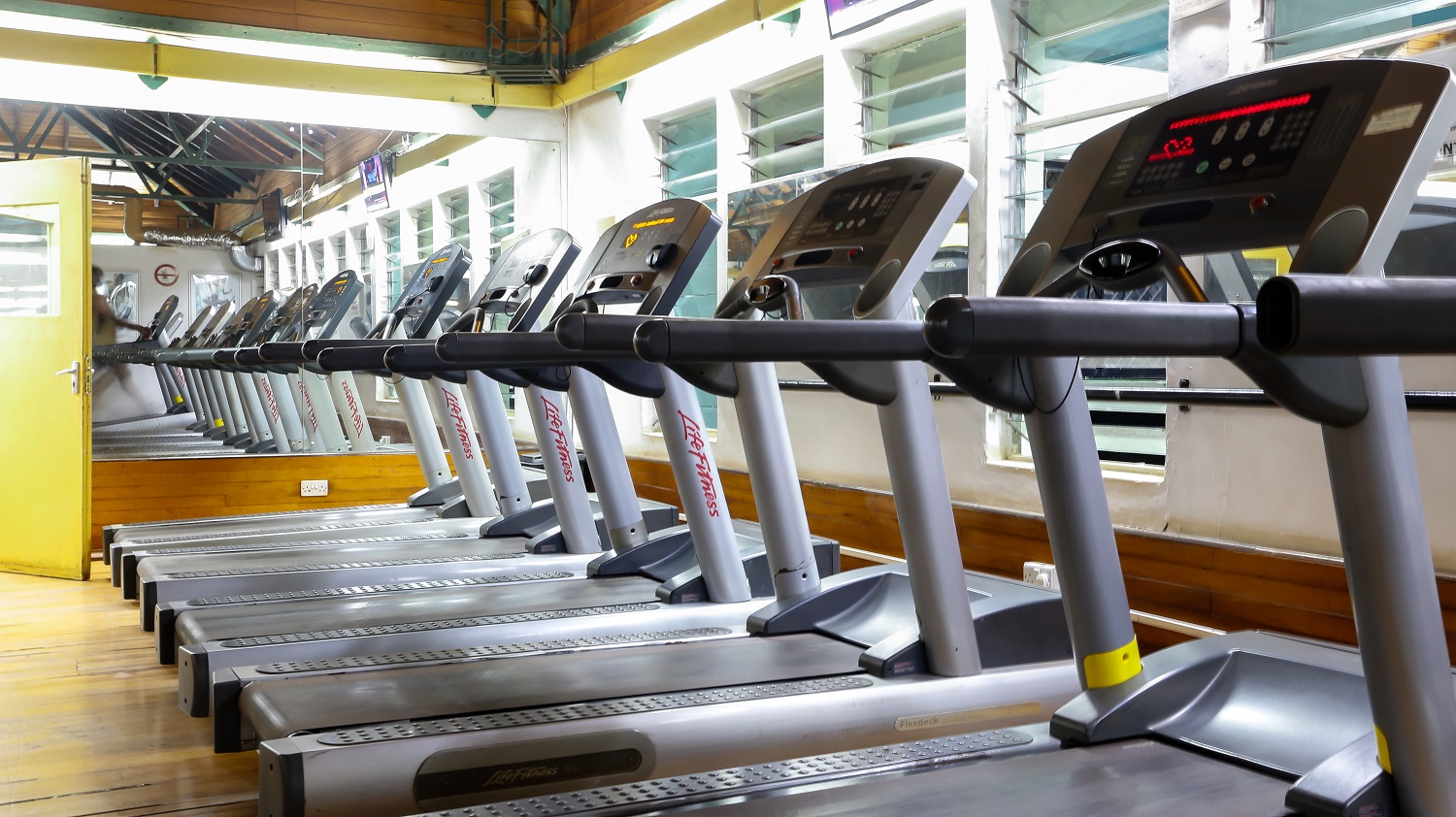 STATE OF
THE ART
EQUIPMENT'S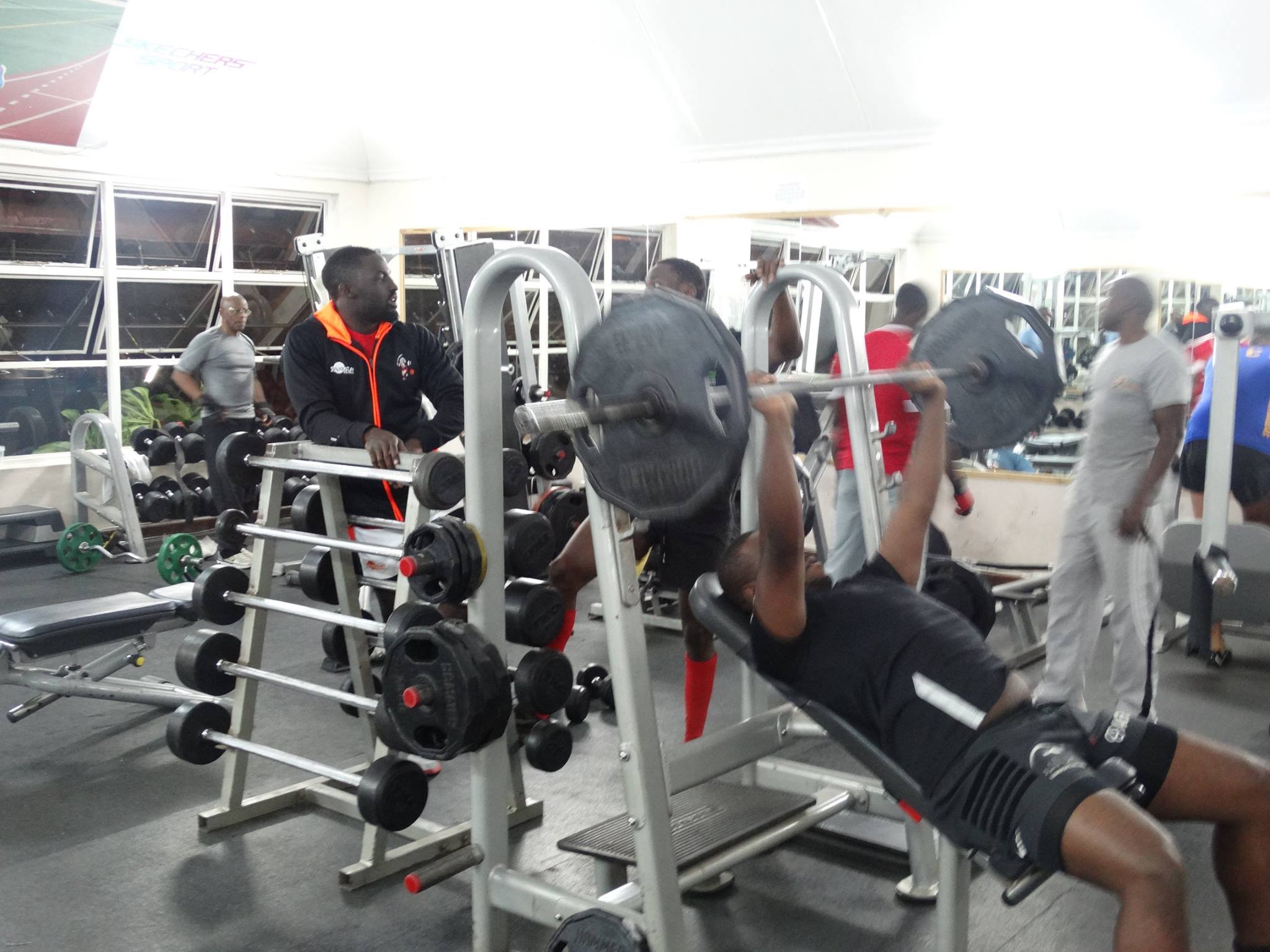 Sports, Fitness and Health
Impala sports club is the club of choice for many recreational and sporting activities. The club boasts of a walking and rubber track measuring 500m wide, a wide football pitch and a cricket, eight squash courts, eight well maintained tennis courts, a clay hockey pitch, one volleyball and basketball courts, four modern snooker tables, pool tables and table tennis among other sports menu available.
The club has one of the biggest gymnasiums among clubs in the country with a huge aerobics studio, where you can enjoy a wide range of activities from Afro Lingala aerobics, high intensity aerobics, body conditioning, spin bike, yoga and power yoga, marine corps hard core training, rhumba, Zumba, karate for both juniors and seniors, taekwondo, boxing, field training and many others. For the energetic one, you have an addition of cross fit to strengthen your body muscle. We have a ready gym instructor to oversee your training at all times.
Sports, Fitness and Health
---
| | |
| --- | --- |
| Food and Beverage |   |
| Conference Facilities |   |
| Grounds for hire |   |
| Other Extension Facilities |   |
Impala sports club clearly understands the needs of the children when it comes to fitness. There is a complete playing ground for children aged below twelve. This is complemented with bouncing castles and trampolines that make the children's experience real excitement when they are within the club.
A well maintained swimming pool enhances the sporting experience members have at their disposal. There is also a baby pool for the very young ones to enjoy as you watch from the pool gazebos adjacent.
The club has a rich massage menu with well trained and experienced masseurs.
PLAY HARD,
GET FIT,
LIVE HEALTHY